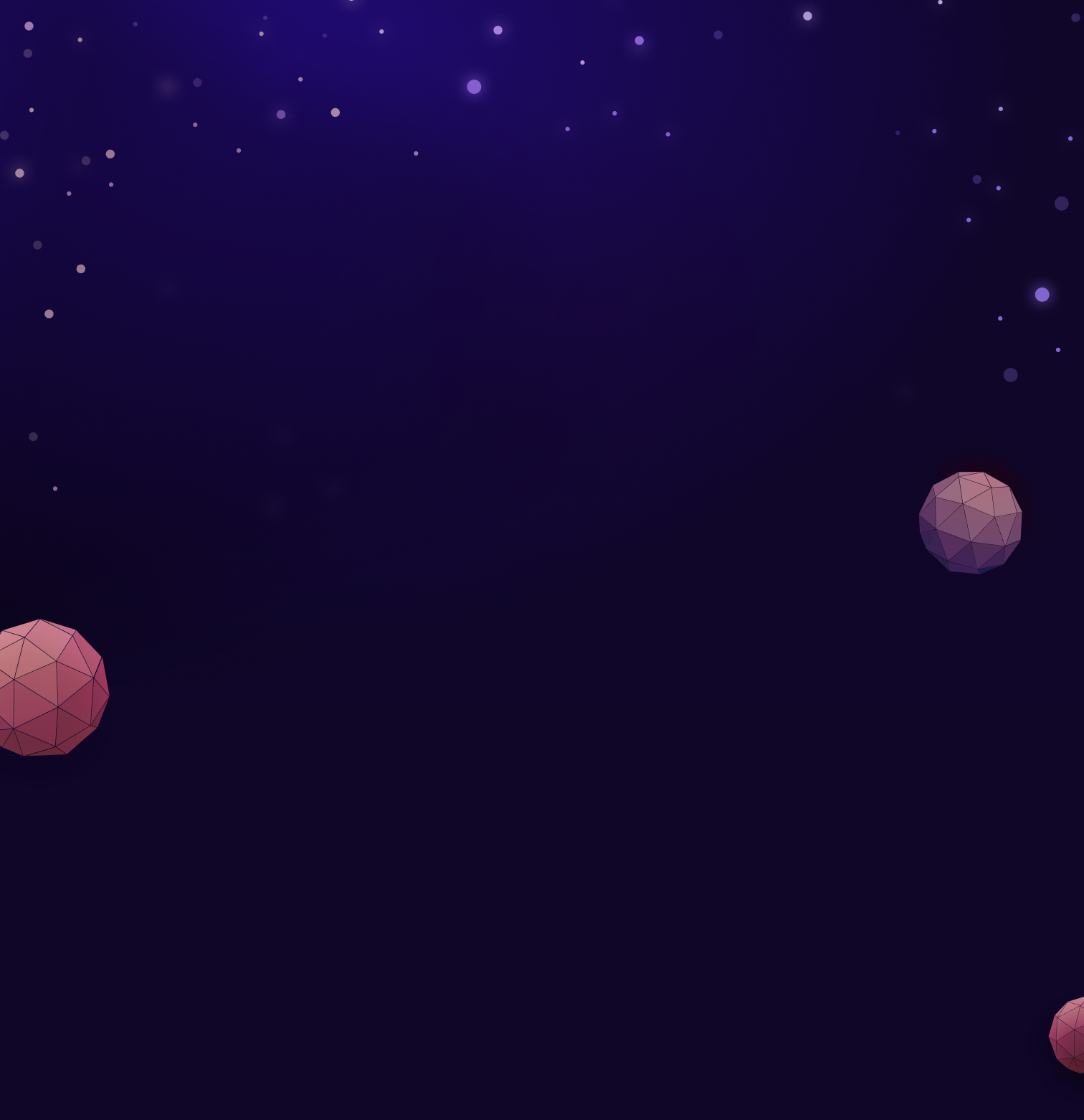 what
we do
Digital Platforms custom-built without the blah-blah. We deliver.
for
whom
Business decision makers who want to grow.
how

By implementing agile and customized technologies based on Open-Source software, optimizing time and costs without compromising quality.
what

Digital Platforms using cutting-edge open-source technologies, reducing development time and risks while optimizing implementation. Integration between tools and platforms are our speciality. Salesforce, Hubspot, Contentful, Stripe, etc.
We take help from Javascript Frameworks, Drupal, PHP, MySQL, HTML5, CSS, JavaScript, ReactJS, Gatsby, Responsive Design, Mobile Design, Kubernetes, Ansible, GitLab, Docker, Figma, etc.
why
choose us
Why not? Innovation is at the heart of our everyday work. Our experience enables us to offer personalized assistance to organizations through their ever-changing evolution.
ARE YOU looking for CODERS?